Zeotech – 30 years of experience in Swedish cleantech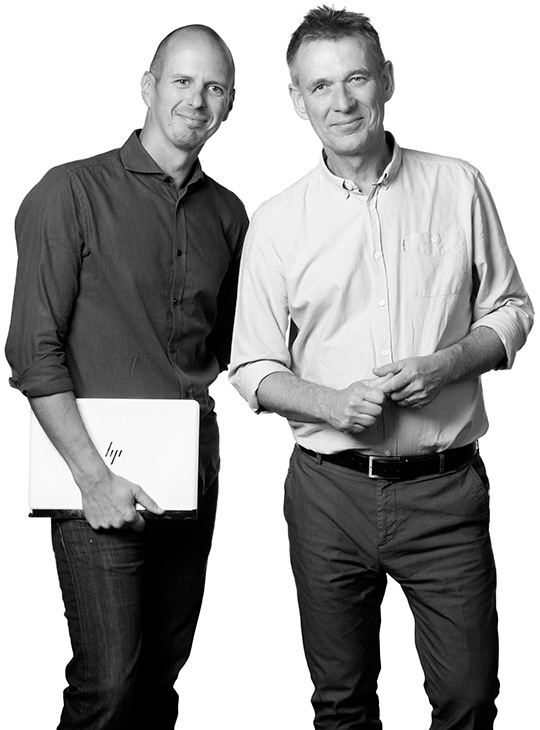 How long will the systems from Zeotech last? We don't know! Because the systems Zeotech installed over 25 years ago are still running at peak performance. Naturally, we monitor the availability of the purification systems that we have installed, and the availability is more than 99 % on average.
Since operating costs have always been one of Zeotech's focal points, our customers enjoy very low operating costs. So, by using our zeolite rotor or fixed beds our customers save millions over the system's lifespan. And with a lower carbon footprint to boot.
The initial investment cost may be slightly higher, but is often recouped within 2–3 years thanks to the very low operating costs.
Zeotech have been in the cleantech industry for more than 30 years and provide a complete and customized solution for industrial facilities. Designed in accordance with Swedish engineering and constructed at our facility in the south of Sweden.
Nowadays, Zeotech work both in Sweden and internationally with customers like Volvo, Tetra Pak, Trelleborg, Becker and Trioworld.